CONTACT US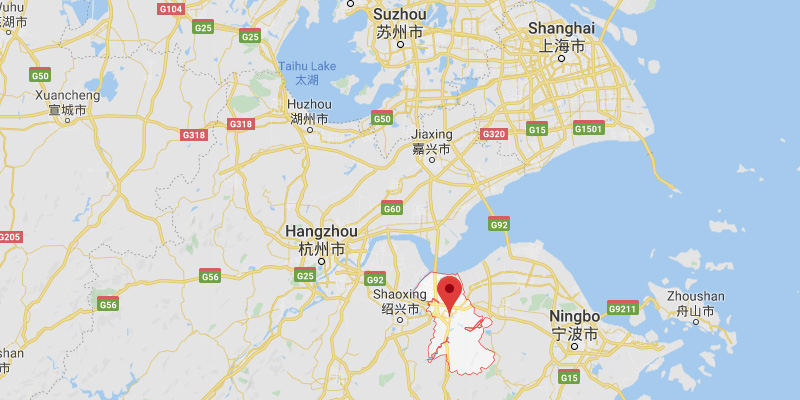 Mobil:
+420 777 853 185
,
+420 774 806 608
E‑mail:
info@divetta.eu

WeChat:
1542103358221

ZF Lighting Electric Co., Ltd.
Zhangzhen Industrial Zone
Shangyu
Zhejiang, China

Radomír Klabal
Příkop 843/4, 602 00, Brno
Czech Republic
IČ: 47873833


If you have any questions, call us or write an e-mail. We accept orders by email or telephone.
Importaint notice:
Owner of the Divetta trademark and domain
www.divetta.eu
declares that he is not connected with the same named company Divetta s.r.o., he has no influence on it and strongly distances himself from any activity of this company.
Divetta ®  Trade Mark since 2007, EU Trade Mark since 2010, Triolux ® Czech Trade Mark since 2014, © RK 2009‑2020 All rights reserved