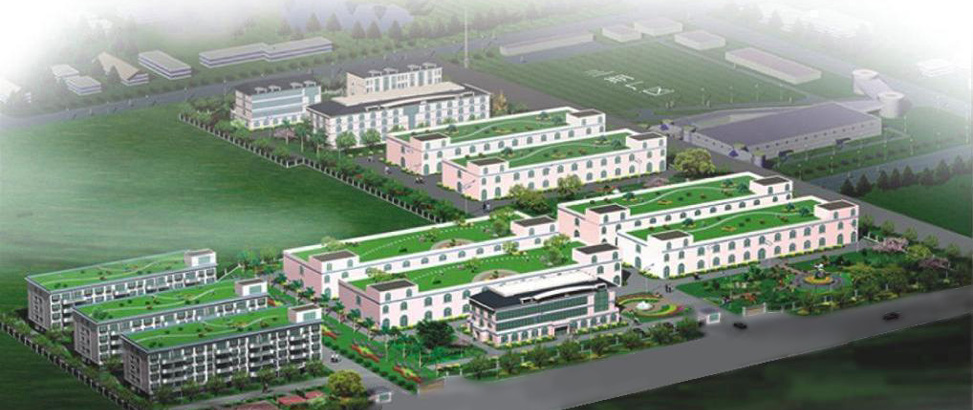 The manufacturing is divided into three factories: one of them produces lamp tube and one of them produces ballasts and LED lamps. It means, that all important components are own making and it supports rigorous quality control during the whole process. Third factory assembles products and performed a final inspection and testing.
You can rely on us to make sure the gases and chemicals in each and every tube work together just right, with regard to long-life, high light output and low decrease of luminance and especially with regard to RoHS and WEEE compliant. Factory includes also laboratory, where are jsou prepared luminofor powders exactly in accordance wit the requirements of light spectrum and color rendering index.
Developing team provides high technological level and continual innovations of the lamps.
Divetta ®  Trade Mark since 2007, EU Trade Mark since 2010, Triolux ® Czech Trade Mark since 2014, © RK 2009‑2022 All rights reserved